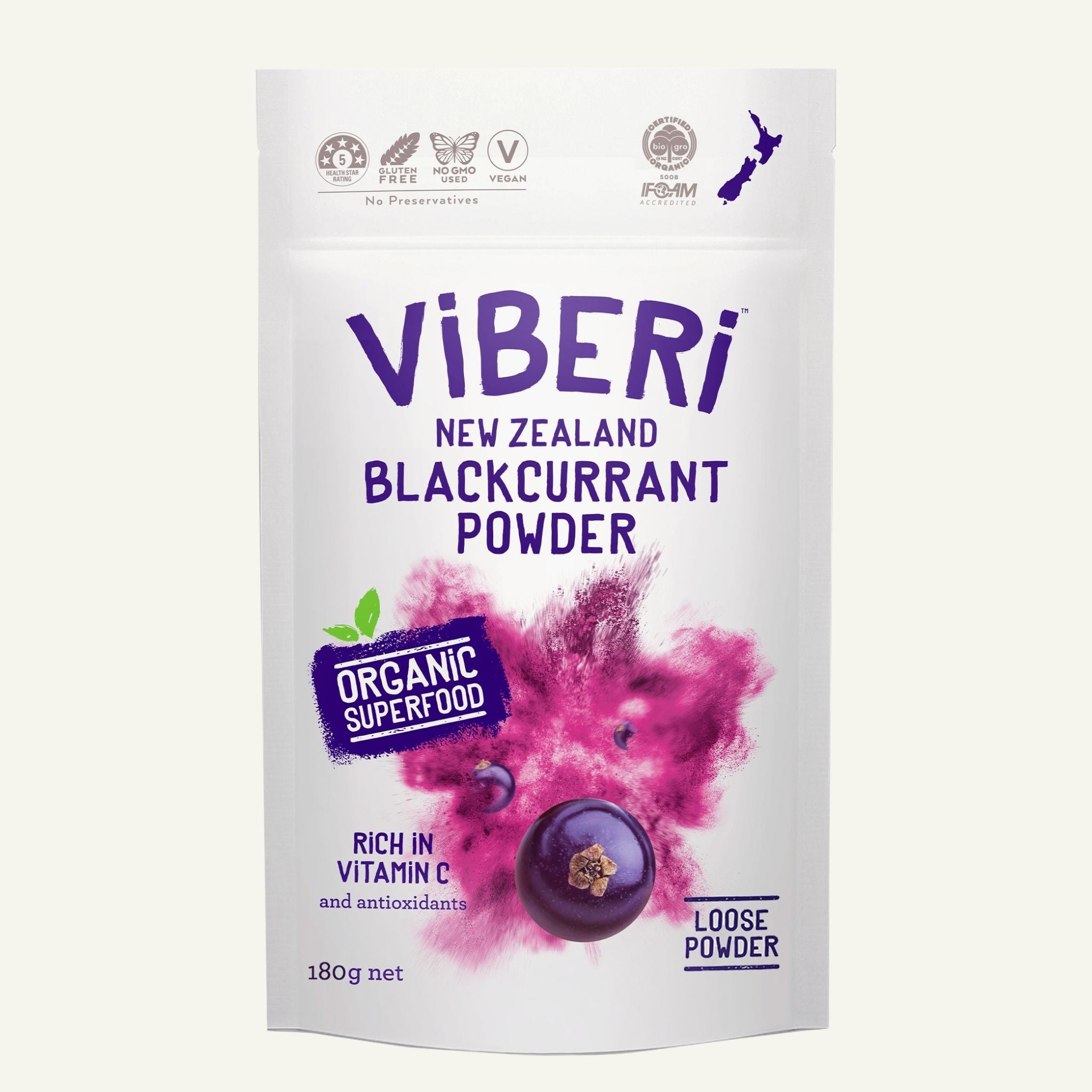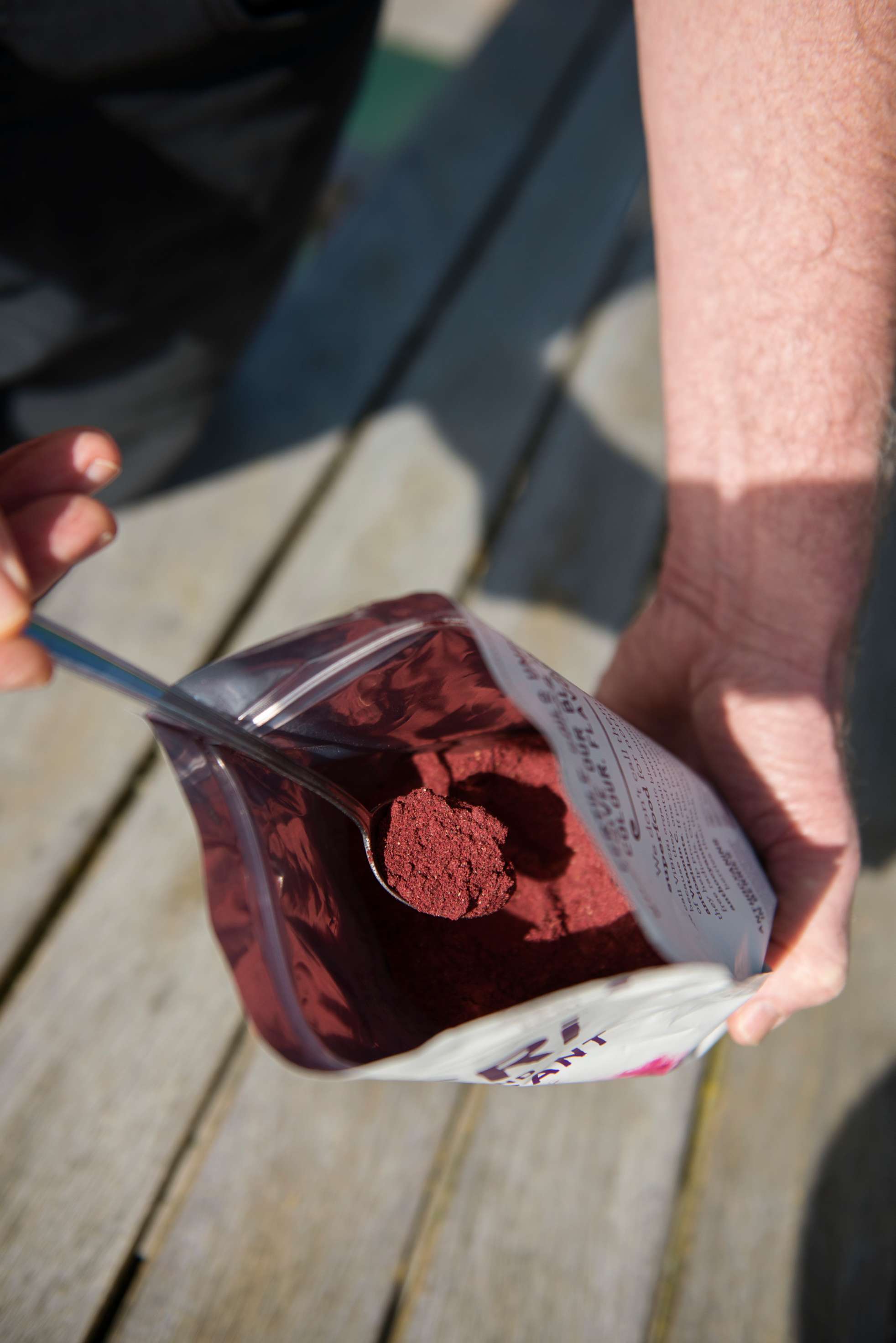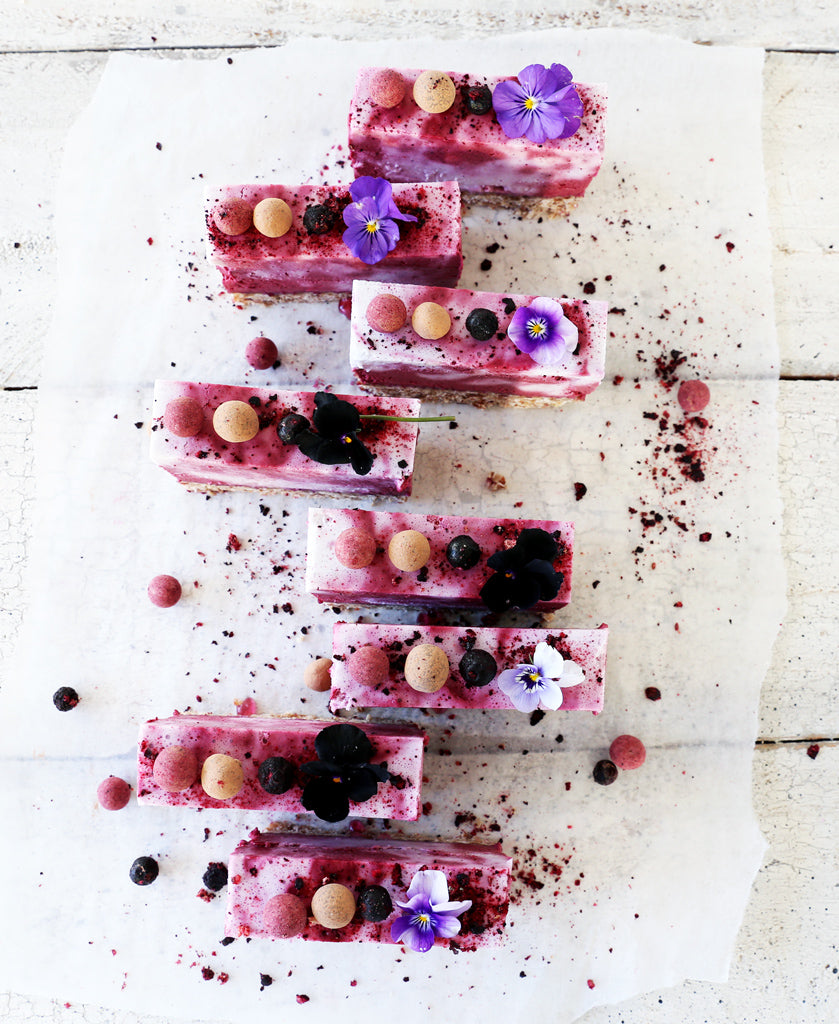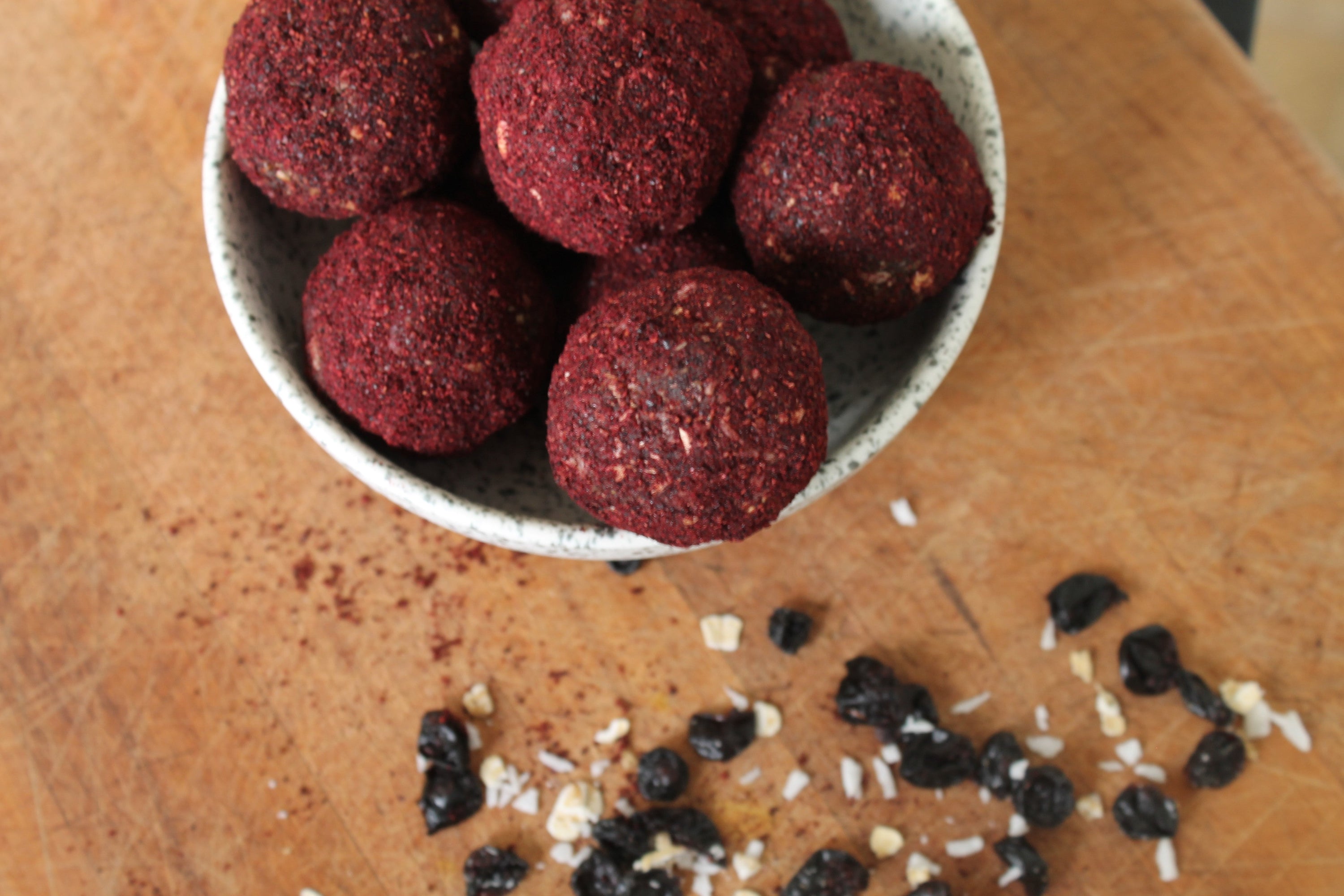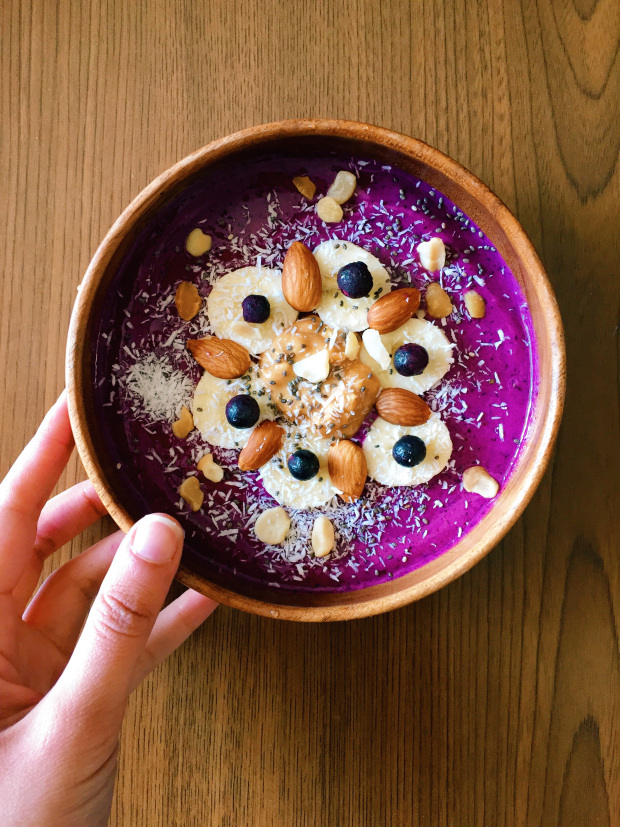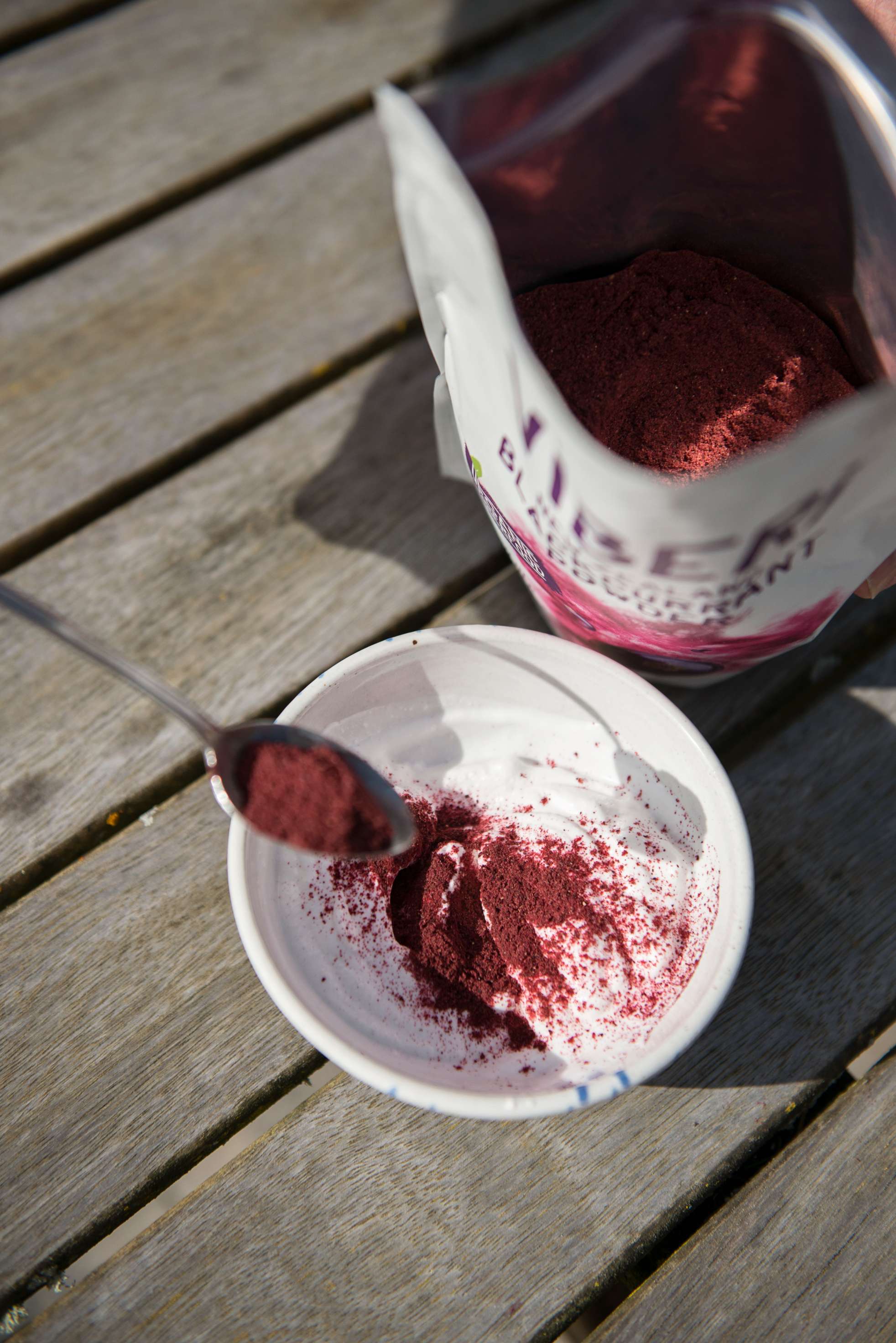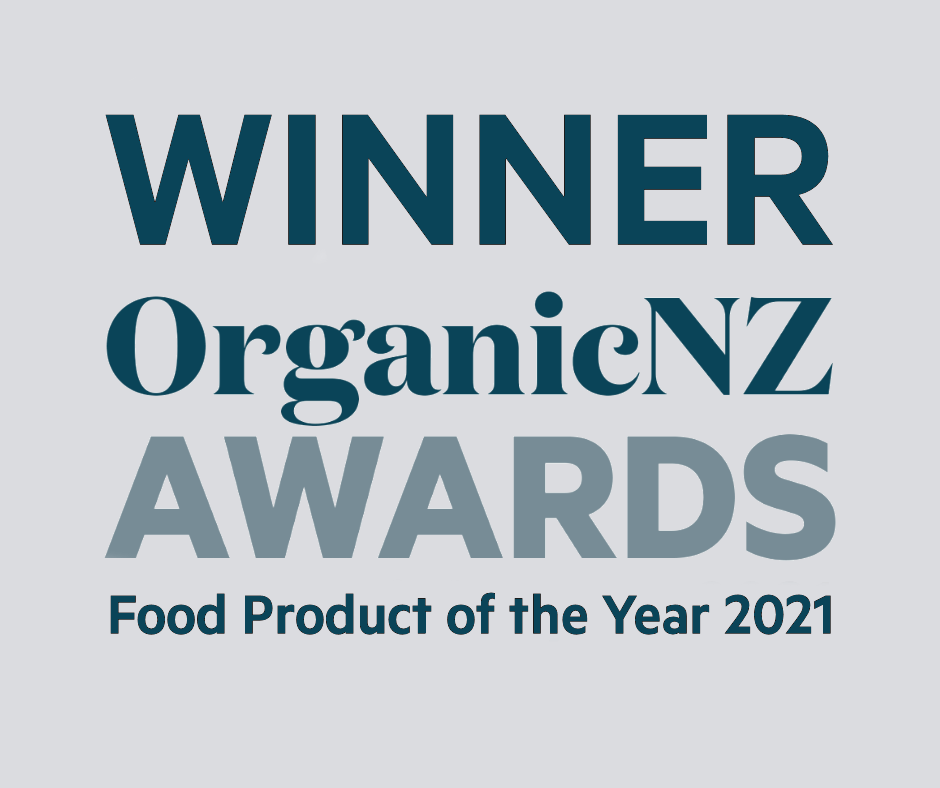 Organic Blackcurrant Powder 180g (Loose Powder)
Description
Ingredient: 100% Certified Organic New Zealand Blackcurrant Powder 
Our ViBERi Blackcurrant Powder is 100% Organic and contains only the pure goodness of New Zealand Blackcurrants.
No preservatives or additives.
Make the most of the amazing health benefits blackcurrants can offer by incorporating ViBERi blackcurrant powder into your daily diet. 
Blackcurrant powder is the perfect addition to smoothies, oats, chia puddings, muesli, yoghurt, frozen desserts and more.
10gm of ViBERi powder = your daily recommended dose of Vitamin C. Easy!
Blackcurrants contain exceptionally high levels of Vitamin C and antioxidants, among other beneficial nutrients that assist with health and wellbeing.
Restoring Normal Immune Function 
Optimum Mental Clarity 
Sports Recovery and Achieving Performance
Holistic Wellness 
Chronic Disease Prevention
Read more about their amazing super powers here.
AUSTRALIA-BASED CUSTOMERS - This product is available for free shipping in partnership with Amazon Australia!
Organic Blackcurrant Powder 180g (Loose Powder)
Black Currant Powder
I love it mixed into Muesli when I have finished baking it Also great when mixed into my Bircher Muesli before I soak it overnight
Fantastic product
Super swift postage. I love this viberi powder sprinkled on porridge.
Great product and great service!!
We came across this product through a recommendation on a quite different platform that I follow. I then researched the product and was educated to find how good it is for the body including especially the brain network. We put it into our soaked oats every morning. Mixes in well and tastes great too. Happy to keep buying especially if by subscription which makes is a bit cheaper.
its o/k i take it every morning .i have mixed in a muffin mix .adds to he taste
Blackcurrant powder
An excellent addition to our breakfast every8
FAQ
How do subscriptions work?
Choose a recurring delivery frequency when adding a product to cart and you'll get an instant 5% discount. The system will automatically double this to a 10% discount on the next order.
Please be aware that shipping is calculated independently on each order.
Cancel or change your delivery frequency at any time.
Where can I find your products in-store?
See our global stockists HERE
How does shipping work?
You can see our full shipping policy HERE. Shipping within NZ is free if the value of ordered items is higher than $85 NZD.
International shipping is a bit more complex, although free shipping is certainly available!
How can I use Blackcurrants?
Just 10g per day is all you need to get your daily dose of Vitamin C and anthocyanins. Sprinkle a tablespoon of powder or dried berries over yoghurt, porridge or museli. Or maybe whip up an easy breakfast smoothie to start your day on the right step.